Moosehaven's Heart of the Community program exemplifies the Moose commitment to communities and families by providing safe, family oriented and entertaining events.
The Heart of the Community program is offered through the generosity of the men and women of the Loyal Order of Moose,  Women of the Moose, and the staff at Moosehaven who donate their time and energy to make these events possible.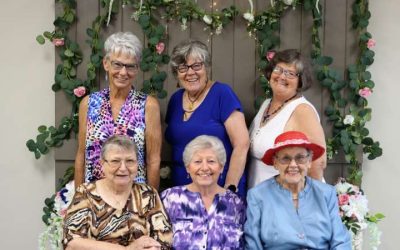 "All that I am, or hope to be, I owe to my angel mother." - Abraham Lincoln Moosehaven celebrated Mother's Day with a special banquet including a gourmet lunch, photo booth, and wonderful fellowship! Happy Mother's Day to these beautiful ladies. Each of you is a...