Becoming a Part of Moosehaven
Moosehaven offers several options for residency:
Moosehaven offers several options for residency: The Moose Life Program or the The New Life Program.

Our Award Winning Amenities
Multiple Levels of Care
Residents have peace of mind knowing their future care is available right on campus. Moosehaven offers Enhanced Living, Memory/Dementia Care and more.
Health Care Center
Located on the Moosehaven campus, the Health Care Center offers short-term and long-term care and includes a physician staffed urgent care clinic and pharmacy.
Services
Interior and exterior maintenance, scheduled transportation, curbside garbage collection, cable television, full-service hair salon/barbershop, computer shop.
Flexible Dining Options
Offering the added convenience of meal preparation, residents can choose to have meals catered in or enjoy a freshly prepared item from our cafeteria.
Social Activities
Pub, game/card room, art and crafts, woodworking shop, country store, ice cream shop, billiards, library, scheduled events and social, intellectual, physical and cultural activities.
Security Features
Providing patrol service both on the premises, and the perimeters of the campus, Moosehaven security is available 24 hours a day for added peace of mind.
Exclusively serving the residents of Moosehaven, the HealthCare Center offers the highest quality of care as rated by Medicare. Located on the Moosehaven campus, the HealthCare Center offers a physician staffed clinic, therapy department and pharmacy.
Various levels of care are available including enhanced living, skilled nursing, dementia/memory care and Hospice services, all provided by a dedicated and compassionate staff.
Moosehaven Testimonials
No one describes Moosehaven better than our very own residents and their families. Our mission is to provide the highest quality of care for our residents, treating them with respect and dignity. Our passion and dedication to this mission shows in the kind words residents and family members have shared with us.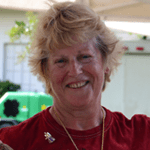 Maggie
"Why are you not here yet? You cannot save enough money to get the care you receive here anywhere else. The staff is so sincere; it's like one big happy family. What are you waiting for?"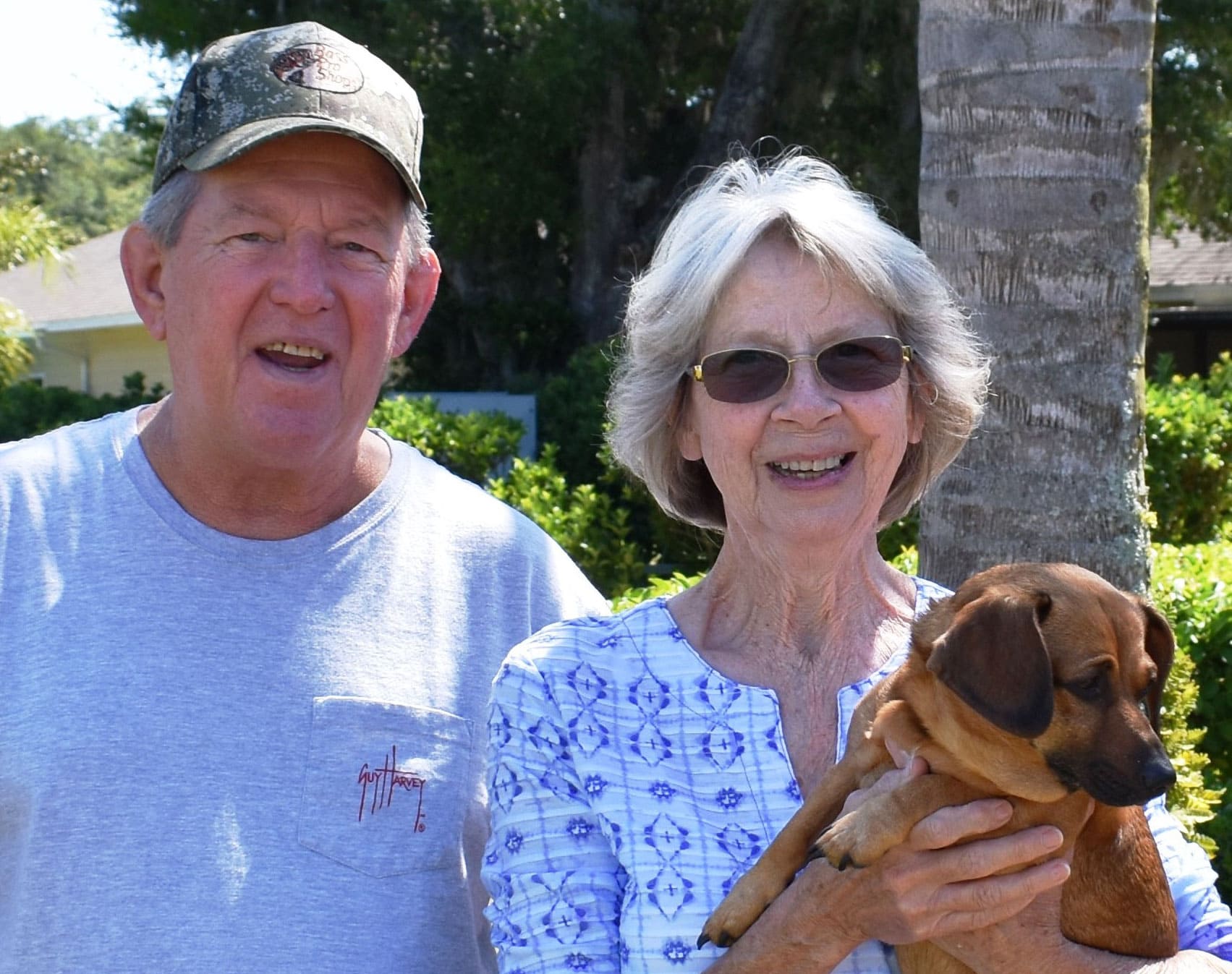 Lana
"Thanks so much to everyone involved for the fabulous Mother's Day lunch.  The food was fantastic (chef can cook for me anytime), the delivery service was delightful, and the entire event was carried off with such class.  You all are awesome.  In my entire life, I never thought there could possibly be such a wonderful place to live."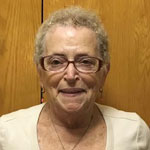 Darlene
"Be Prepared.  You think you are giving up things when you come to Moosehaven, but you're not!  What you get in return is far greater than what you think you give up."
Want more information? Contact our admissions office today.