The 15th Annual Golf Invitational is part of Moosehaven's fundraising efforts to assure we can continue to provide services to our seniors. Please consider becoming a Golf Invitational Sponsor with your donation. In appreciation, your generosity will be acknowledged on our large Sponsor Board which will be on display at the event as well as on our Website and in our Social Media campaign.
Monday, March 7, 2022
Eagle Harbor Golf Club
2217 Eagle Harbor Pkwy
Fleming Island, FL 32073
Check-in: 10:30 am | Shotgun Start 12:30 pm
Lunch provided at the Course!
Awards presentation after golf. Raffles, 50/50 and Silent Auction!
Please contact Marina Mathews regarding sponsorships, tickets and raffle donation questions. (904) 278-1281
mmathews@moosehaven.org
We thank our 2022 sponsors for participating!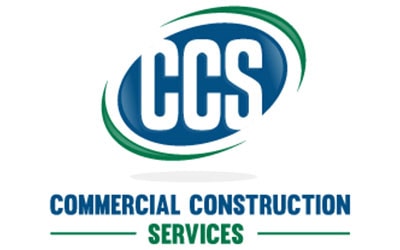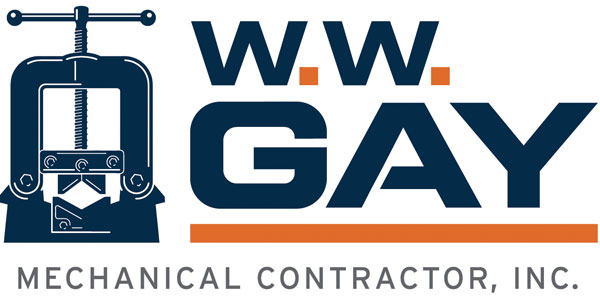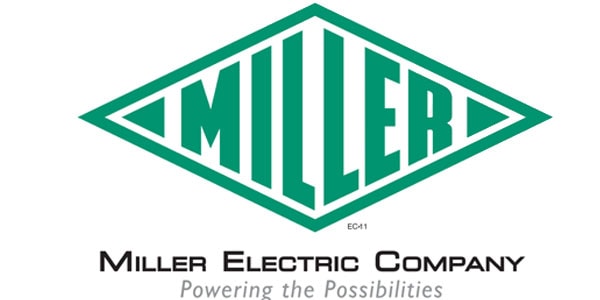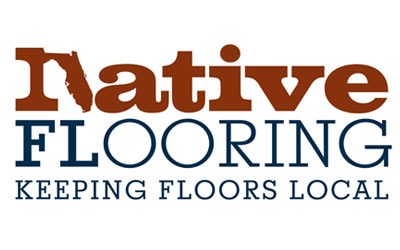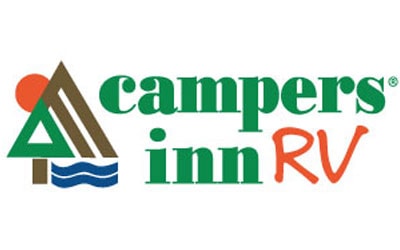 Scott Hart, CEO, Moose International
Helen Taylor, Ex Director Moosehaven
Whitey Burdick
Baptist Primary Care, Dr. Michael Stephens
Ross Fleet, PSG
Pamela Amundsen, Executive Director, Moose Charities
AZ/NM Moose Association
OH Moose Association
Jerry & Leanna Miller
Bruce Masopust, Moose International Board of Officers
Christine Brooks, SW Council of Higher Degrees, Horseheads Chp 1832 & NY State WOTM Fundraising Committee
Rick & Carrie Harris
Scott Fiske
Marie Taylor
Kenton Moose Family Center 428
Dr. John Coleman
Jim Monroe, Moosehaven Board of Directors
Celina Moose Lodge 1473
Stephen Feigenbaum
Lakeshore Moose Legion
Charlene Welch & Sandra Thompson, PGR
Robert Powell
Boger's Shoes
John & Tina Capes
St. Albans Lodge 8687
Orange Blossom Moose Legion
Community Hospice
Barbara McPherson, Grand Chancellor
Florida Moose Association
Crothall
CCR Solutions
Clay Eye Physicians & Surgeons
Partners Pharmacy
Broadus-Raines Funeral Home
C&H Marine Construction of North FL
Cynthia Raslavsky, Moosehaven Board
Seminole 81 Moose Legion
Patricia Campbell
Morrison Living
Joe & Barb Mech
Campers Inn Of Jacksonville West
Opportunity Chapter
Total Lawn Care, Inc.
Dave Smoot, Asst Director of Membership
Mayhugh's Medical
Guardian Pharmacy
Franz & BethGriswold