The 16th Annual Golf Invitational is part of Moosehaven's fundraising efforts to assure we can continue to provide services to our seniors. Please consider becoming a Golf Invitational Sponsor with your donation. In appreciation, your generosity will be acknowledged on our large Sponsor Board which will be on display at the event as well as on our Website and in our Social Media campaign.
Monday, March 6, 2023
Magnolia Point Golf Club
3670 Clubhouse Drive
Green Cove Springs, FL 32043
Check-in: 10:00 am | Shotgun Start 12:00 pm
Club restaurant will be open.
GREAT NEWS!!
Dinner and awards presentation will once again be at Moosehaven after golf! Dinner is included for all registered to play golf.
Raffles, 50/50 and Silent Auction, so come prepared!
Please contact Marina Mathews regarding sponsorships, tickets and raffle donation questions. (904) 278-1281
mmathews@moosehaven.org
We thank our 2023 sponsors for participating!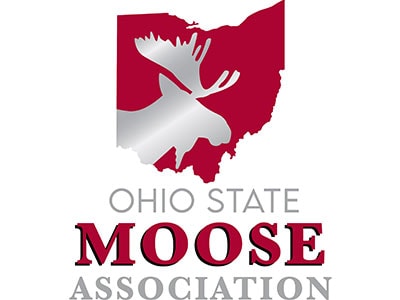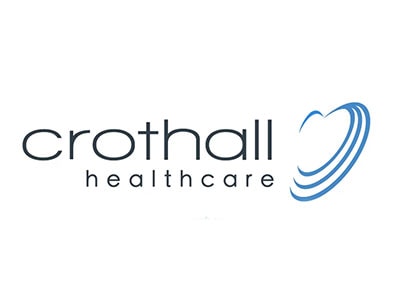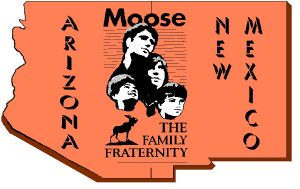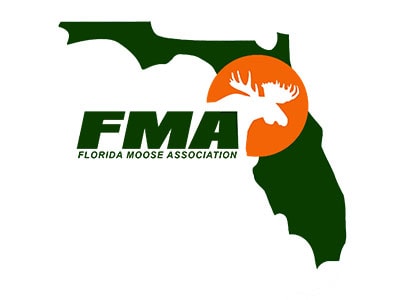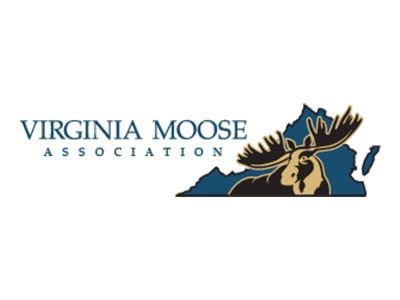 Scott Hart, CEO Moose International
Bruce Masopust, Moose International Board of Officers Chairman
Barbara J. McPherson, Grand Chancellor
John Sipes, Moose Int'l Board of Directors
Sandy Johnston, Moose Int'l Board of Directors
Harry Johnston, Mooseheart Board of Directors Chairman
Jim Monroe, Moosehaven Board of Directors
Pothole Repair/Terry Treadwell, Moosehaven Board of Directors
Helen & Pete Taylor, Ex Director Moosehaven
Joe & Barbara Mech, Moose International
Pam Amundsen, Ex Director Moose Charities

AZ/NM State Moose Association

OH State Moose Association
VA State Moose Association
Florida State Moose Association
NY State Moose Association
NY Moose Legion Ritual Team
Dave Smoot, Asst. Dir of Membership 

Ross Fleet, PSG

Bruce & Donna Berger, PSG
James & Karen Fleming

Marie Taylor

Whitey Burdick
Leanna & Jerry Miller
Jerry & Leanna Miller

Rick & Carrie Harris

Celina Moose Lodge 1473

West Volusia Lodge Moose Legion
Kenton Moose Family Center 428
St. Albans Moose Lodge 868
Lakeshore Lodge 2020
Palatka Lodge 184
Southwestern Council of Higher Degrees
Horseheads Lodge 1476
NY WOTM Chapter Rally Day Committee
Morrison Living
Guardian Pharmacy

Community Hospice

Crothall Healthcare

Broadus-Raines Funeral Home

Opportunity Chapter

Dr. Mike Stephens, Baptist Primary Care
Stephen Feigenbaum
Mary Mikesell
Dr. John Coleman, DPM PA